"My works unfold spatially and become installations. Each is a fragment of the mental landscape, a piece that bears witness to this grip on reality."
Exploring the Intersection of History and Memory through Art
Philippe Portier is a self-taught artist. Having never received any formal training in the subject. Instead, he pursued a college course focused on Byzantine history, which brought about a realization of the stark differences between history and memory. He came to understand that studying a society like Byzantium in modern-day France meant grappling with a past that lacked collective memory.
Despite this void, Philippe's personal memories began to emerge, specifically those surrounding his grandfather and the latter's career as a master glassmaker in churches and monasteries. These memories had an immense impact on Philippe, as they provided him with a sense of homeland and belonging.
Philippe has found that the places and objects associated with these memories have become a primary means of expressing himself through art. His work explores the intersection of history and memory, using the latter as a vehicle to connect with the past and his own personal heritage.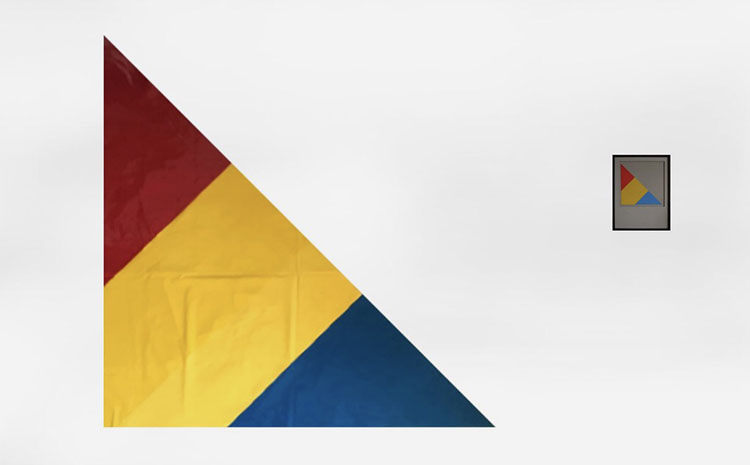 The Multifaceted Portrayal of Space and Memory
Philippe Portier's work revolves around the concept of space as a repository of memories. He believes that our subjective interpretation of space is shaped by the genealogies that inform our perceptions and approach to appropriation.
His creative practice involves exploring the spatial dimensions of memory through installations that incorporate various media such as photography, collage, sculpture, models, paintings, and writing. Each of these components serves as a fragment of a larger mental landscape, bearing witness to our perceptual and experiential grasp on reality.
Philippe Portier is committed to using multiple media and resources to create a nuanced and multifaceted portrayal of space, rather than insisting on a singular, formal solution. His aim is to continually discover new and necessary formulations that can transform our understanding of place and memory.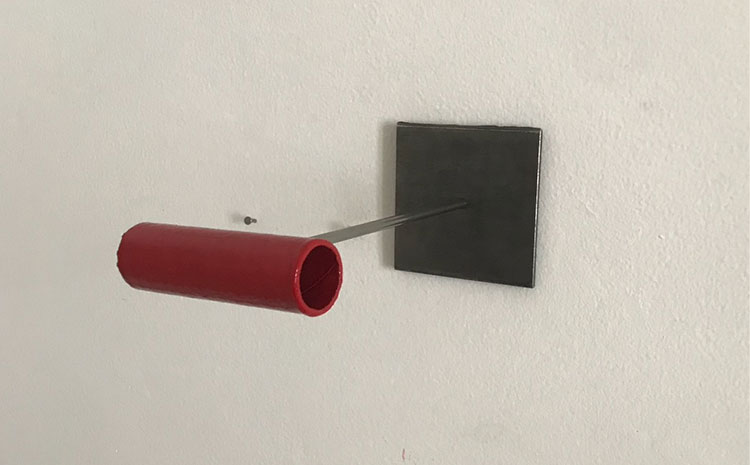 Transforming Memorial Space into a Timeless Refuge
In his work, Philippe Portier seeks to shape the living conditions of the memorial space, transforming it into a refuge that denies the passage of time. His ultimate goal is to provide an escape route, a means of accessing the world beyond. To achieve this, he employs abstraction and neutrality as tools to erase the subject and pursue the search for reality.
Philippe Portier's creative process begins with envisioning a project that has the potential to birth a world of its own. For him, the artistry of prehistoric times holds an enduring fascination, and he is particularly drawn to the menhir, a towering standing stone that captivates his imagination. The mere presence of the menhir evokes the essence of the space it occupies, carving out a clearing in reality that seems to beckon the world to enter. Philippe aspires to capture this sense of profound reflection in his own artistic endeavors.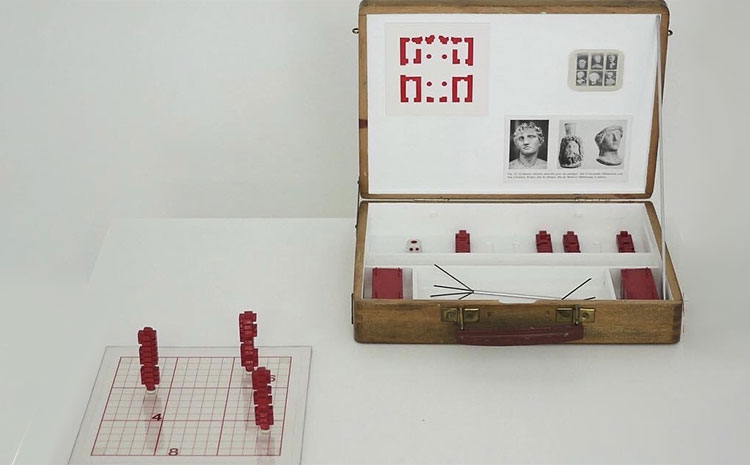 The Canopy as a Transformative Medium for Art and Reflection
He believes that the canopy, with its ability to unveil and reveal, possesses the requisite qualities to manifest a transformative experience. The canopy's unique properties make it the ideal artistic medium to create a mirroring artifact, one that the world can enter and be transformed by. Philippe's artistic vision is to create a work that opens up a clearing in reality, just like the menhir, allowing the world to enter and experience profound reflection.
As a history teacher, Philippe frequently contemplates the potential benefits of art for other aspects of his life. He realizes that there exists a noteworthy interdependence between imparting historical knowledge and deconstructing collective memory. Through his artistic creations, he hopes to inspire others to delve deeper into the past and understand how collective memory shapes our understanding of history.