Through my exploration of both form and function, I have sought to create art that resonates with the people and experiences that have shaped me.
I am a skilled metal craftsman based in Korea.
Where are you from and how does that affect your work?
Born in Seoul, South Korea in 1976, I studied metalworking at university. The people and environment I encountered during that time greatly influenced me and helped shape my working attitude, mindset, and future plans. My creations from that period continue to be exhibited and recognized in various contests and collections by public institutions.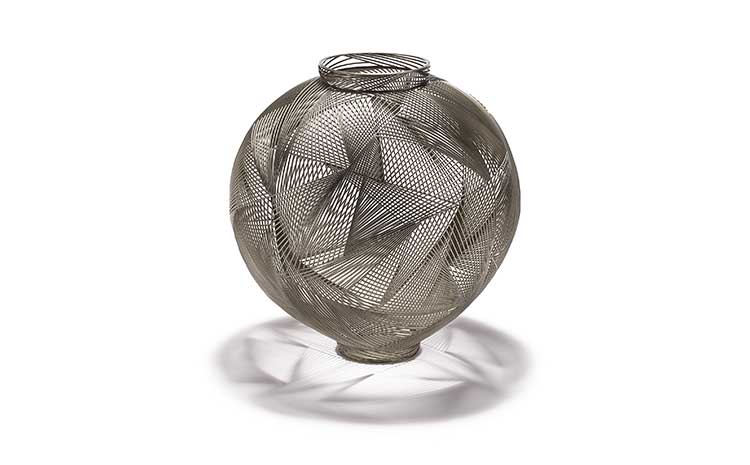 What kind of works do you create?
In 2015, I began creating jar series that reinterpret traditional jars by dividing visually apparent shapes into smaller units and reconstructing them using thin metal wires. Through this process, I aim to express abstract ideas that diverge from traditional concepts.
Who are your biggest artistic influences?
My work has evolved over time as I have been influenced by the various people and experiences in my life. From my early days as a graduate student, where I focused on deconstructing and reconstructing familiar forms, to my more recent pottery work that explores the intersection of tradition and modernity, my art has always been a reflection of the people and emotions that have surrounded me.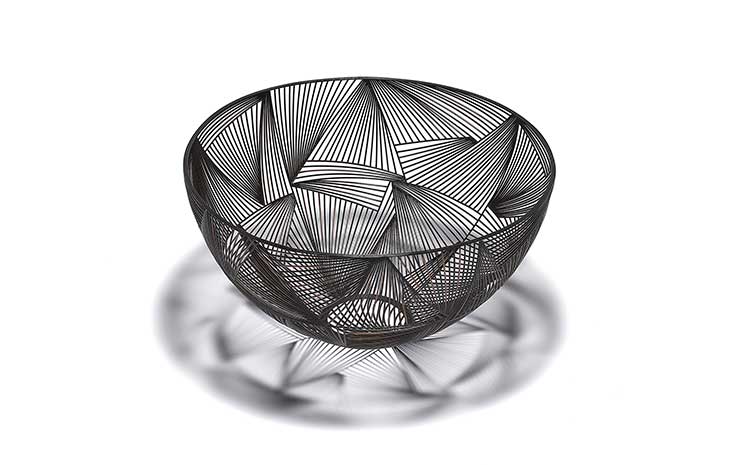 How has your style changed over time?
In my earlier work, I used dots, lines, and faces to create my own unique aesthetic, and I continued to develop and refine this style over time. In more recent years, I have turned my attention to pottery, using the traditional jar form as a vehicle for expressing intangible values and meanings. Through my exploration of both form and function, I have sought to create art that resonates with the people and experiences that have shaped me.
My work is constantly evolving as I continue to be influenced by the people and experiences around me. I am constantly seeking new ways to express myself and to push the boundaries of what is possible in my art. Whether through the use of traditional techniques or more experimental approaches, I strive to create work that is both meaningful and thought-provoking.
Which of your works or series of works are you most proud of?
As a metal craftsman, I take great pride in my work. I believe that every piece I create is precious, but I also recognize that time can sometimes make us regret our choices. However, I see my past work and future work as a continuous journey, and I am confident that if I continue to create with sincerity, I will eventually be satisfied with all of my creations.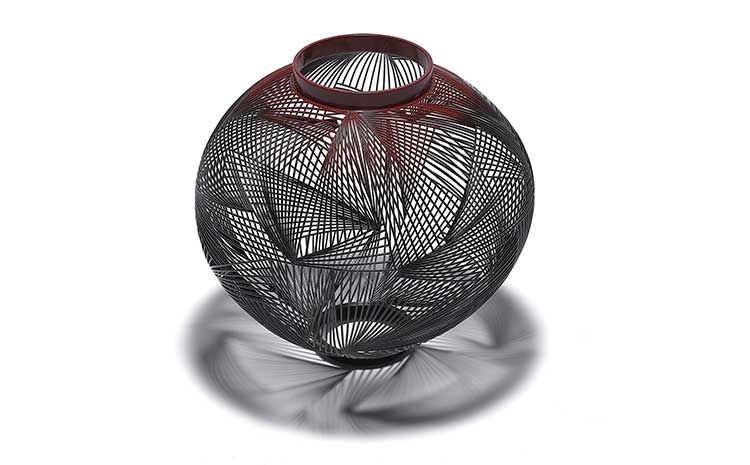 What professional goals or aspirations do you have for the near and distant future?
I am thrilled to be presenting my work to a wider audience at my upcoming solo exhibition. Each piece has been crafted with meticulous attention to detail and I am eager for the audience to appreciate the dedication and passion that has gone into my creations. Despite any obstacles that may arise, I am committed to continuing to develop and refine my artistic skills.
If you could ask the next artist we interview any question, what would it be?
What, in your opinion, is the most crucial aspect for an artist to consider?