"The viewer integrates the perceived art into his world experience. What we see is always an interpretation, a draft of the world."
A Confluence of Culture, Art, and New Media: Ursa's Academic Journey
Ursa Schoepper grew up in a nurturing environment where her family's ethos revolved around freedom, nature, and culture. She initially attained her state examination in natural sciences, subsequently adding a teaching qualification to her academic repertoire. Influenced by the architects and artists within her familial sphere, Schoepper embarked on an academic journey in cultural management, securing a university degree. This course, under the esteemed guidance of Prof. Dr. Eckart Pankoke, Prof. Dr. Ulrich Krempel, and Prof. Dr. Michael Bockemühl, emphasized the intersection of fine arts and new media.
In her role as a cultural manager, Schoepper spearheaded the conceptualization and execution of myriad projects within cultural education systems. One notable accomplishment includes securing a media award in 2001 from the state of North Rhine-Westphalia for the innovative "Museum of Absent Images", envisioned and realized as a pioneering social network. It was during this period that her experimental photographic artworks garnered attention from art connoisseurs and professionals. Encouraged by their endorsements, she delved deeper into this experimental, research-based artistic domain.
Since 2003, Schoepper has flourished as an avant-garde artist specializing in digital experimental fine art photography. Her mastery in the field is evident through the numerous national and international accolades bestowed upon her. A testament to her accomplishments, her monograph titled "URSA SCHOEPPER EXPERIMENTAL FINE ART PHOTOGRAPHY: A METAPHOR OF CHANGE" saw its publication in 2022.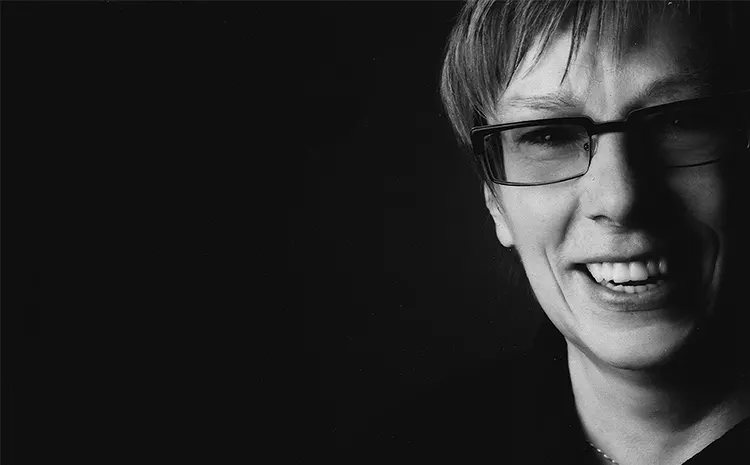 Breaking Barriers: The Rise of a Digital Fine Art Photographer
Schoepper's entrance into the realm of artistry was driven by a deep-rooted scientific curiosity. Her journey aimed to understand the essence of digital photography in comparison to its analogue counterpart. In this endeavor, she sought the perspectives of numerous artists on the art of photography and delved into the profound insights of intellectuals, including Flusser and Adorno. Schoepper defines digital photography as a combination of light picture and data image, symbolizing a unique visual perception. 
She articulates that digital photography consists of varying substances and systems, indicating its transient nature. "Taking a digital photograph means perceiving in the process or perceiving the process," she explains. This process aesthetics allows for dynamic formation, particularly through transformation. The art of photography morphs under the viewer's gaze, with the observer integrating the artwork into their personal world experience. According to Schoepper, what we perceive is consistently an interpretation, a representation of the world.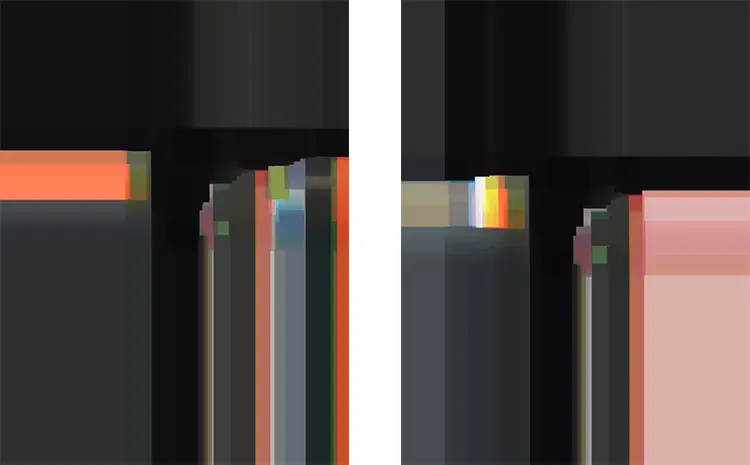 Defying Realities: Schoepper's Visionary Approach to Digital Art
Ursa Schoepper's artistic methodology is both experimental and distinctly digital, defying the conventional contours of reality. Her work delves into the intrinsic order and splendor of our surroundings, often drawing analogies to the fluidity and intricate patterns observed in dance choreography. This avant-garde approach enables Schoepper to disrupt traditional perspectives and reshape established notions of photographic authenticity. Her tranquil studio, which boasts a serene garden view, serves as the cradle of her creativity. It's equipped with state-of-the-art tools that facilitate her seamless transition between tangible reality and the digital realm.
Schoepper's inspiration is deeply rooted in the groundbreaking ideas of constructivists and surrealists. Pioneering artists like Laszlo Moholy-Nagy, Otto Heinz Mack, Kurt Schwitters, and El Lissitzky, who dared to challenge dominant viewpoints, have profoundly influenced her.
Schoepper aims to disrupt routine perception. She envisions the shape and essence of the world, capturing qualities that might have gone unnoticed and exploring the interactions of the yet-to-be-revealed. According to Ernst Bloch, matter is ever-evolving, always in a state of progress. Alongside the potential of what could be, there exists a latent possibility within matter, one that is already manifesting and which can pave the way for the realization of concrete utopias. Utopian thinking engages with concepts and potentials that have yet to come into being.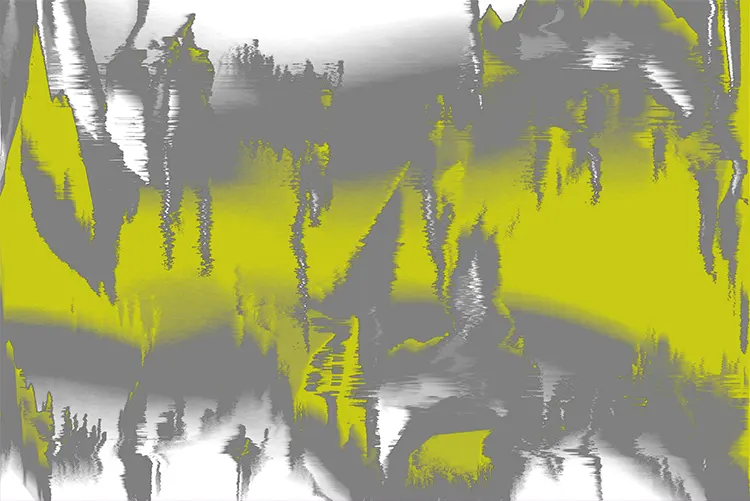 A Deeper Dive: Unraveling the Philosophical Foundations of Schoepper's Art
Schoepper ventured into the artistic realm driven by a deep-rooted passion for scientific exploration. She set out to understand the core essence of digital photography and how it contrasts with its analogue counterpart. Throughout her journey, Schoepper sought insights from various artists about the craft of photography and deepened her understanding through conversations with renowned thinkers. This exposure shaped her realization that digital photography isn't just about capturing reality but is an intricate dance of light and data.
Such photography transcends the confines of tangible reality, allowing for the exploration of a virtual world within our actual one. The world's inherent beauty and its structured order inspired her to seek its ultimate formula. She began to view experimental digital photography as a metaphor for transformation. This revelation reshaped Schoepper's outlook, leading her to view photography as a fluid and evolving discipline.