In my work, the surface of a painting is a limit for the eye, but not for the senses.
Artistic Education and Influences of Mauro Castellani
Mauro Castellani has had the privilege of receiving artistic education at several esteemed institutions. His journey began at the State Art Institute A. Apolloni in Fano, where he studied sculpture under the tutelage of Edgardo Mannucci. He subsequently attended the Carmini State Art Institute in Venice, and later moved on to Rome to pursue advanced studies in industrial and visual design at a course led by Giulio Carlo Argan and directed by Aldo Calò. He now resides in Bari, where he teaches pictorial decoration at the Pino Pascali State Art Institute. Castellani hails from a diverse background and does not feel particularly tied to any one location. As such, his work is not greatly influenced by any specific place or cultural context. Rather, his artistic research draws from a variety of sources and influences that he has encountered throughout his life and travels.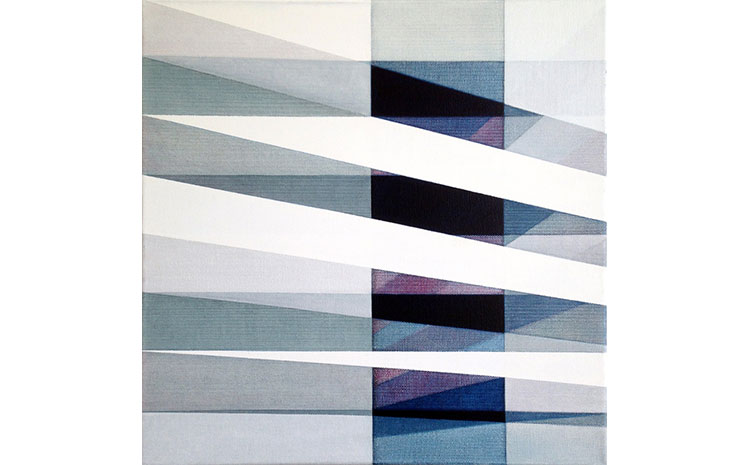 Beyond the Surface: The Art of Mauro Castellani
Mauro Castellani creates pieces that challenge the viewer to look beyond the surface of the canvas. His compositions, which vary in form and density, encourage the senses to explore beyond the visual boundaries of the painting. Through the use of shape and negative space, he invites the viewer to engage in a journey of discovery, starting at the center and branching out into the infinite expanse beyond the limits of the two-dimensional plane.
Castellani finds inspiration in the concept of destabilization and the idea of entering a fourth dimension where the traditional boundaries of space and time are rendered obsolete. To effectively communicate this abstract concept, he strives to create forms that are deliberately ambiguous, as this allows for a more comprehensive transmission of the intended message.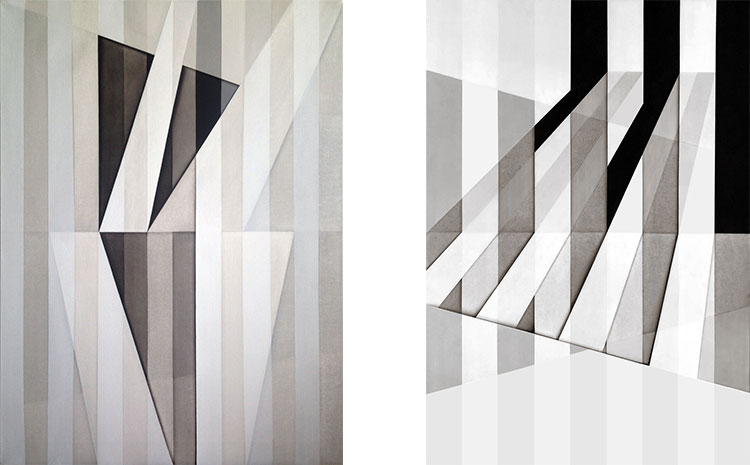 A Journey of Personal and Creative Growth
Mauro Castellani is motivated by the pursuit of new and meaningful experiences, rather than by a focus on technical proficiency or a desire to replicate the natural world. Instead, his drive is centered on the idea of expanding his understanding and appreciation of the larger universal context in which we all exist.
Mauro Castellani views his entire body of work as a cohesive whole, with each piece building upon the previous one. Therefore, it is difficult for him to single out any one work or series as being the one that he is most proud of or satisfied with. Rather, he takes pride in the growth and evolution that can be seen throughout his entire body of work.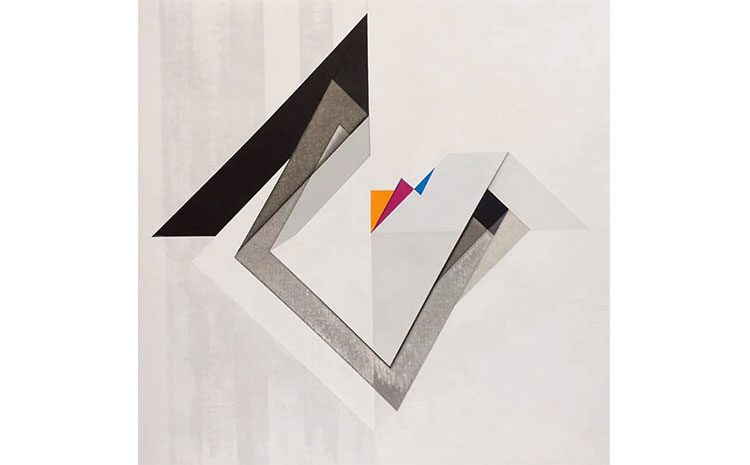 Mauro Castellani's Vision for Public Art as Social Intervention
His dream project would involve the transformation of a specific, highly visible public space, such as a square, park, castle, or abandoned industrial area, into a site of social intervention. He envisions using this space as a platform to address and address pressing social issues, and to facilitate meaningful connections and interactions between individuals and communities. Ultimately, his goal would be to create a truly transformative and enduring impact on the surrounding community through this project.