I find that my works allow me to express and unleash my imagination freely and appropriately, while also providing a space to incorporate ideas related to the environment.
Meet Jirasak Plabootong: Artist and Thai Cultural Expert
Jirasak Plabootong is a Thai native who is deeply knowledgeable about the unique and captivating features of his homeland, including its breathtaking landscapes and vibrant cultural traditions. He received a formal education in Graphic Arts from Silapakorn University, one of Thailand's leading institutions of higher learning, located in the bustling capital city of Bangkok. In addition to his professional accomplishments, Plabootong is a friendly and outgoing individual who enjoys meeting new people and establishing meaningful connections with them.
Jirasak is an artist who is always seeking to expand his artistic horizons and challenge himself. He is dedicated to creating cohesive, consistent works that are a true reflection of his unique perspective and artistic vision. He works with a variety of mediums and techniques, using them to experiment and explore new creative possibilities. Above all, Plabootong's goal is to create art that engages viewers on a deep, emotional level and provokes thought and reflection. He strives to create pieces that are not only aesthetically pleasing, but also meaningful and impactful.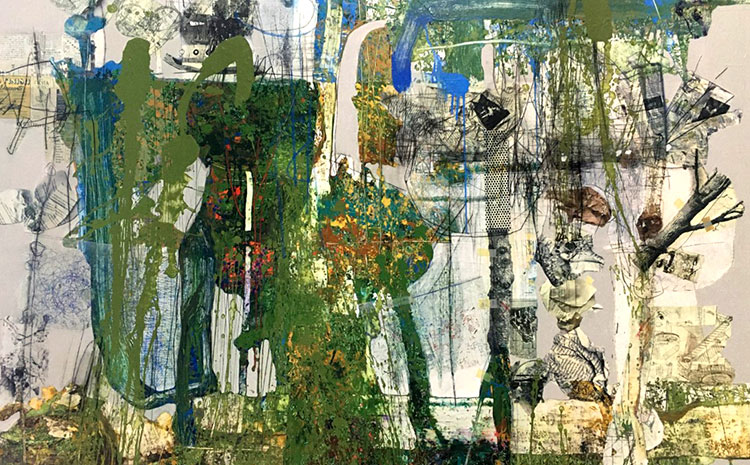 Exploring the Abstract: Jirasak Plabootong's Paintings of Nature and Emotion
Jirasak Plabootong is an artist who is currently exploring the medium of abstract painting. These paintings allow him to push the boundaries of traditional art forms and fully tap into his creative potential. In his work, he often explores themes related to the natural world and the environment, using color and form to create unique and striking compositions. Despite the abstract nature of his paintings, Plabootong's work is deeply rooted in his own personal experiences and emotions, making it both deeply personal and universal in its appeal.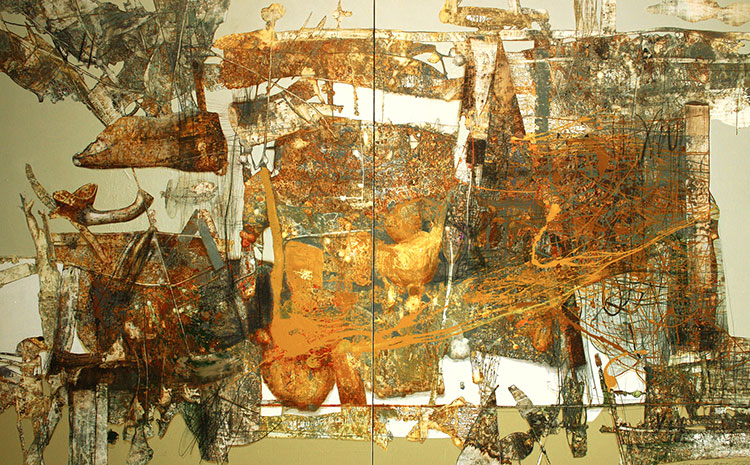 Connecting with the Natural World: The Inspiration Behind Jirasak Plabootong's Art
Jirasak's art is deeply influenced by the raw, unfiltered beauty of the natural world. He believes that there is a deep truth to be found in the way that the world works, and he strives to capture that truth in his art. Whether he is depicting the changing of the seasons or other natural phenomena, Plabootong is always looking for ways to convey the essence of the natural world through his work. He wants to inspire others to appreciate the world around them and to see the beauty in the way that it operates. For Plabootong, creating art is a way of connecting with the world and sharing that connection with others.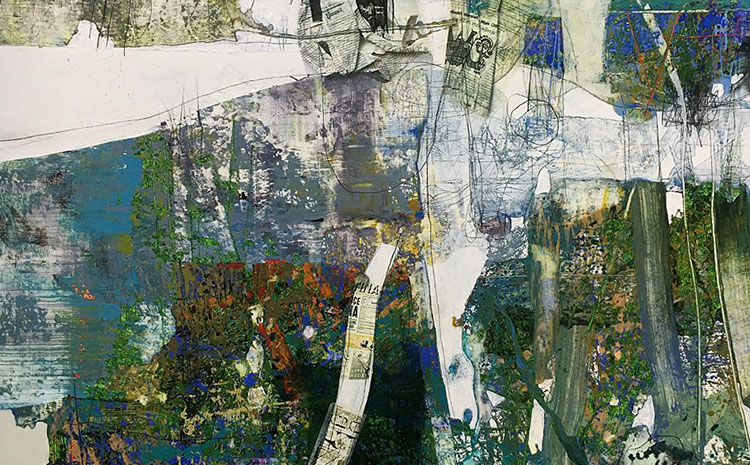 The Dedication and Evolution of Artist Jirasak Plabootong
Plabootong is a dedicated artist who is constantly pushing himself to improve and grow. He approaches each new piece of art as an opportunity to challenge himself and explore new ideas. The result is a body of work that is diverse and dynamic, reflecting the artist's personal journey and evolution.
Jirasak is passionate about sharing his art with others and believes that it has the power to connect people from different backgrounds and walks of life. He hopes to reach a wider audience and inspire others through his work. Whether through his use of vibrant colors, bold brushstrokes, or expressive figures, Plabootong's art is a reflection of his passion and dedication to his craft.