"I draw digital artifacts that are represented by vibrant, iconic and interconnected forms. My experience in creating physical objects reflects in my digital creations… I hope my art can bring positive emotions and happiness to people."
Arthur Kenzo's Career and Recognition
Arthur Kenzo is a talented French designer and artist based in California. Hailing from France, his journey began at the prestigious l'École de design in Nantes where he honed his artistic abilities. However, it was during his final year of graduate studies that his true talent shone through when he was selected to participate in a special program in China, where he obtained his Master's degree and launched his career in Industrial Design.
Arthur's creativity and passion for art and design have earned him a well-deserved reputation in the industry. His portfolio showcases his unparalleled ability to blend art and functionality in his designs, which has earned him the admiration of top design firms in the United States. Arthur's work reflects his unique vision and innovative approach, which sets him apart from his peers.
After gaining recognition in the industry, Arthur relocated to San Francisco, where he has spent the past decade creating exceptional works of art and designing objects that are not only visually appealing but also highly functional. His work is a reflection of his diverse cultural background, with his French heritage blending seamlessly with his American influences.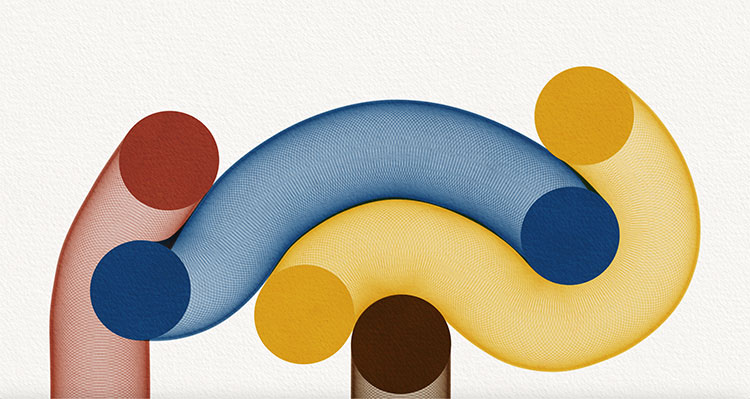 Spreading Joy Through Digital Art
Arthur is known for his hand-drawn digital artifacts that are characterized by vibrant, iconic, and interconnected forms. His background in designing physical objects is evident in his digital creations, as he blends real-world inspiration with surreal elements to create images that are both familiar and fantastical.
Kenzo is a visionary with a mission to spread joy and positivity through his works. He wants to touch people's hearts and evoke emotions that they can relate to and cherish. With each stroke, he weaves a story that leaves a lasting impact on the viewer's mind and soul.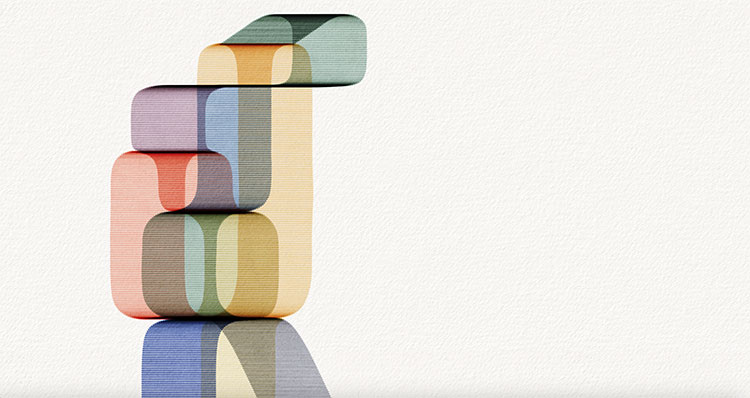 Kenzo's Creative Process in His Serene Studio
In his serene studio, Arthur finds refuge from the chaos of the world and indulges in his creative pursuits. He tunes in to the melodic symphonies of music, letting his imagination run wild as he brings his thoughts to life on paper. His walls are adorned with his previous works, serving as a constant source of inspiration as he continues to push the boundaries of his art.
As his style evolves and matures, Arthur incorporates his personal experiences and observations of the world into his pieces. He's driven by a deep passion for his craft, and is always seeking to improve and perfect his skills. Whether it's through the subtle details in his work or the bold colors he uses, Arthur's art is a reflection of his soul, and he hopes that it will bring happiness and comfort to those who experience it.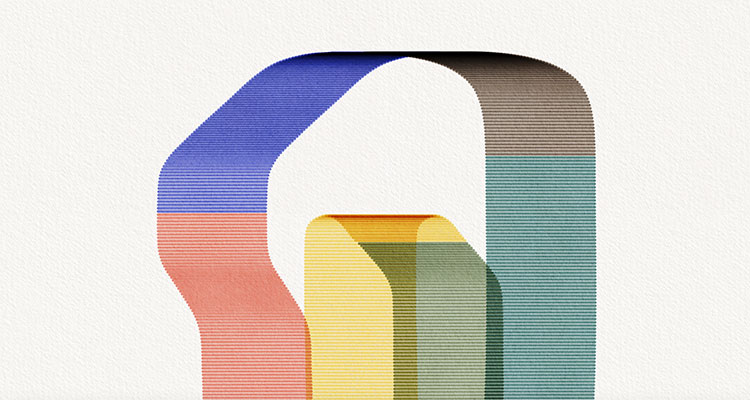 A Unique Style in Creating Virtual Artifacts
Arthur Kenzo is known for his unique style and signature approach to creating virtual artifacts. His work is defined by iconic shapes, intricate interconnections, and a vibrant use of color. The tactile textures and contrasting elements in his pieces offer a sense of both surprise and familiarity, showcasing his bold and singular artistic vision. Arthur hand-draws each piece exclusively using his homemade brushes on an iPad, and then utilizes the giclée printing process with archival ink on cold press Canson paper to bring his creations to life.
For Arthur, art serves as a means of mental liberation and a form of meditation. He finds great joy in the act of drawing and it continues to be a driving force in his life and work.