"Making the invisible visible means getting to the bottom of things."
From Hanover to Harmony: A Musical Journey
Raised within an ambiance of creativity, Angelica Jerzewski owes her profound appreciation for music, theater, and visual arts to her lineage. Her mother graced stages as a singer, while her father was renowned as a solo oboist. The picturesque city of Hanover cradled Jerzewski through her formative years, from childhood to her university days.
Upon completing her state examination in 1974, Jerzewski pursued her passion for music by training as a violoncellist at the eminent local university for music and theater. Her virtuosity soon led to esteemed positions with the Symphoniker Hamburg and the Bielefeld Philharmonic Orchestra. By 1977, Bremen became the focus of her teaching activities, where she also showcased her cellistic talent in the world of chamber music.
The year 1992 marked a pivotal transition for Jerzewski. In addition to her musical professional practice, she embraced "artistic nature photography," a discipline she would come to master. For over a decade, she captured the essence of nature using an analog camera. However, in 2003, Angelica ventured into the realm of digital photography, honing her prowess in digital image processing.
Inception of an Artistic Eye: Early Days Behind the Lens
At the young age of twelve, Angelica Jerzewski discovered her passion for photography, a hobby that was unusual for girls her age at the time. Initially, she was drawn to the simplicity of black and white photography, but as color photography became more affordable, she began to explore it. Her father, who shared foundational knowledge of photography with her, played a crucial role in igniting her artistic journey.
To Jerzewski, mastering a camera goes beyond just technical skills; it's about honing a crucial expertise. She believes that true artistry comes from an innate ability to recognize beauty—a talent she's grateful to possess. Through her camera lens, she strives to provide unique perspectives in her images. Among her inspirations is Albert Renger-Patzsch, whose captivating images of plants, especially in macro photography, continue to inspire her.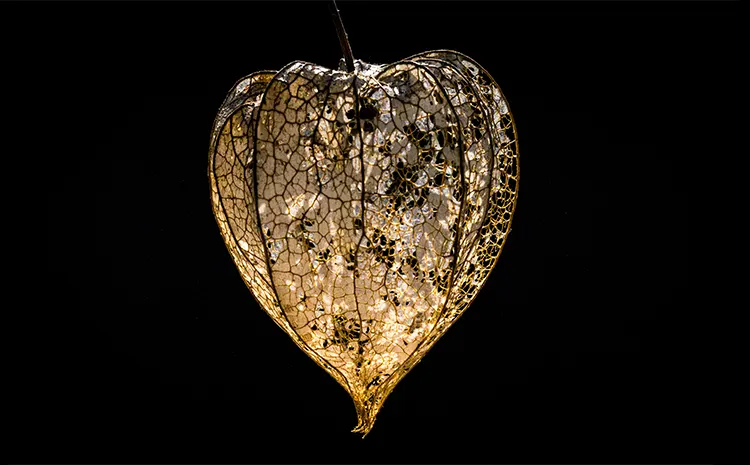 Nature's Intimate Dance: Angelica's Artistic Evolution
Angelica Jerzewski has undergone a notable evolution in her artistic journey, demonstrating a distinct affinity for backlighting that masterfully casts her subjects in sharp relief against somber backgrounds. The vast expanse of the outdoors, particularly her own garden, frequently serves as Jerzewski's muse, providing an idyllic backdrop for her creative endeavors. For her, the quest to capture that quintessential moment in photography remains an endlessly entrancing endeavor.
In the artistic realm, Jerzewski's photographs delve profoundly into nature's microscopic domains, revealing the concealed intricacies, hues, and designs inherent in flora. Her adept manipulation of focus—shifting between sharpness and blur—orchestrates the viewer's gaze in a manner reminiscent of a painter's stroke. Rather than adhering to botanical classifications, she opts to accentuate the natural structure and palette of her subjects.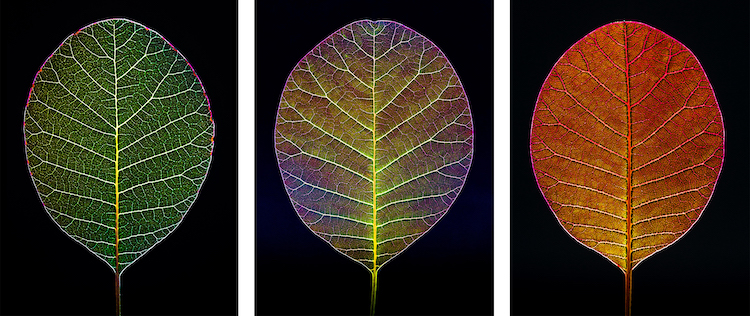 Beyond the Lens: An Artistic Tribute to Rilke's Prose
Angelica Jerzewski's photography, especially her mastery in macro, transcends simple representation, delving into the realm of abstraction and association. She has an intrinsic passion for capturing the understated elegance of plant life. In her work, Jerzewski skillfully blends lines, contrasts, and luminosity, all aiming to reveal the hidden complexities of natural forms.
Jerzewski is currently nurturing a compelling project concept. She envisions a tribute to the 100th death anniversary of the esteemed Austrian poet, Rainer Maria Rilke, by harmoniously aligning his prose with her evocative images. This endeavor seeks not just to embellish, but to offer a profound interpretation of Rilke's contemplations through the photographic medium. With aspirations to crystallize this collaboration in a published tome, she hopes for a publisher who shares her visionary aspirations.