"The window of the hotel is the illusion of reality and the reality of illusion at the same time. A hotel window is of profound darkness."
The Inspiration Behind Seung Woo Baek's Captivating Photographic Series
Seung Woo Baek is a photographer from Seoul, Korea, who has earned acclaim for his captivating series "The Windows" and "Daily Life with a Focus on Korea." Since 2007, he has consistently exhibited these thought-provoking works. In 2013, Baek published a photo essay book, followed by an English collection in 2016, entitled "My Korea." This collection received the prestigious 2016 Sejong Book of Korea award from the Korea Publishing Culture Industry Promotion Agency and garnered favorable reviews in both domestic and international markets, including Amazon. Subsequently, "My Seoul" was published in 2008, earning accolades from audiences both in Korea and abroad.
John Pfahl, a renowned conceptual photographer and land artist, has significantly influenced Baek's artistic vision. Inspired by Pfahl, Baek began to perceive windows as metaphors for life and as the framework for his creative expression.
In Baek's "Windows" series, he directs his attention to the windows of hotels, exploring their potential to transgress not only physical viewpoints but also visual aesthetics. This artistic investigation leads to a heightened awareness that transcends the ordinary perspective. For Baek, the hotel window serves as a symbol of desire and modernity, representing the boundary between reality and illusion. Through his evocative work, Baek encourages viewers to contemplate the dichotomy between reality and illusion while reflecting on their own identities.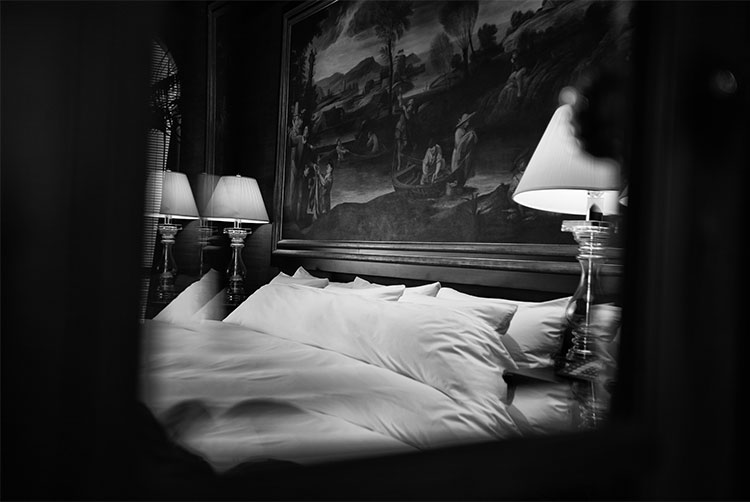 Seung Woo Baek's Photographic Exploration Beyond Hotel Windows
Seung Woo Baek derives inspiration from a multitude of sources. Morning contemplation and walks serve as primary catalysts for his creativity, as these moments of solitude and reflection enable him to connect with his inner self and generate innovative ideas. Furthermore, engaging in meaningful conversations with individuals provides Baek with fresh perspectives and insights that frequently enrich his artistic process.
For the past two decades, Baek has focused on photographing windows from both interior and exterior vantage points, primarily in hotels. He plans to expand this unique photographic exploration by capturing windows from outside of hotels. Concurrently, he is working on a series that captures daily life in Korea, which will culminate in the release of a photobook later this year.
In his photographic endeavors, Baek is inclined to capture outdoor scenes that embody a contemporary aesthetic. Consequently, he frequently ventures beyond the confines of his studio in search of visually appealing backdrops. Hotels and other striking locations often serve as his chosen settings, and he diligently obtains permission to shoot at these sites. Moreover, Baek is captivated by the everyday scenes of Korea and strives to photograph them at various times of day, be it morning or evening.
In 2020, amidst the COVID-19 pandemic, Seung Woo Baek exhibited his latest work in a private invitational exhibition at the esteemed Now Gallery in Gangnam, Seoul. Titled "Dress code COVID-19," the exhibition showcased the artist's latest work, highlighting his unique perspective on contemporary aesthetics.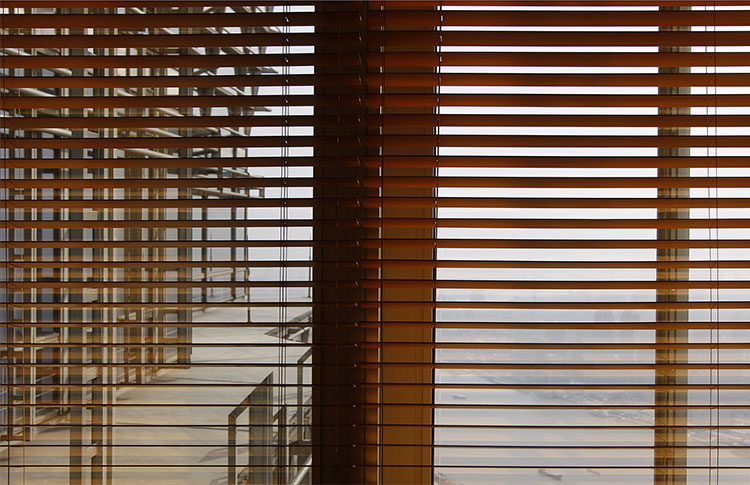 The Significance of Hotel Windows in Seung Woo Baek's Artistic Vision
Seung Woo Baek's artistic perspective emphasizes the significance of a hotel's location, which often boasts captivating views. Visitors are drawn to such establishments, seeking picturesque vistas that evoke excitement and a sense of awe. A hotel room with an exceptional view becomes highly desirable.
In Baek's view, a hotel window represents a landscape of desire and modernity, simultaneously embodying the illusion of reality and the reality of illusion. The profound darkness of the hotel window suggests an inherent depth, where the darker the window, the more profound the illusion. This darkness also serves to enhance the clarity of the ego's reflection, allowing for introspection and self-awareness.
In the evolution of his window series, Seung Woo Baek initially focused on capturing the scenery beyond the window. However, his more recent work strives to portray both the interior and exterior landscapes. This approach underscores the artist's position within the window, revealing the types of vistas modern individuals observe and the spaces they inhabit. By juxtaposing the indoor and outdoor environments, Baek highlights the unique perspectives and experiences of contemporary society.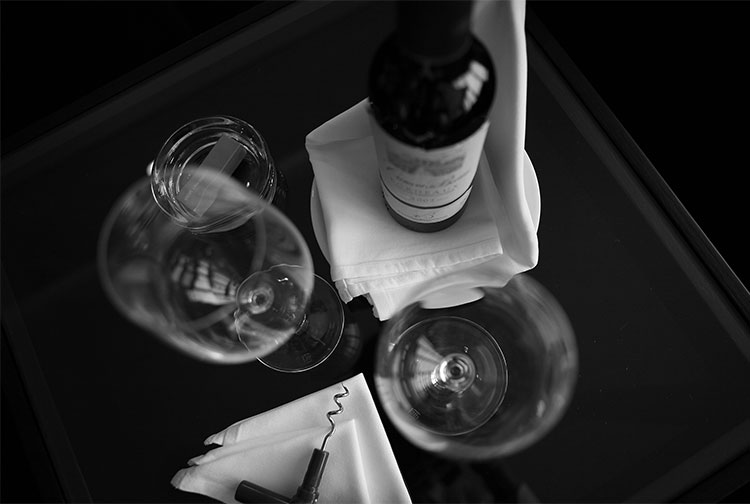 Seung Woo Baek's Sensitivity to Intangible Elements in Photography
The creative domain of Seung Woo Baek encompasses his unique viewpoint, encapsulating not only the visible aspects but also the intangible elements of the inner realm. The artist strives to infuse his work with a sensitivity that elicits a profound emotional reaction and fosters a collective comprehension of his ideas.
Baek's most gratifying pieces, created between 2009 and 2011, include the highly sought-after window series in both Seoul and Paris. These captivating works, primarily captured in Seoul, Tokyo, and Australia, represent a period of heightened sensitivity and vigorous engagement with his artistic practice.