"Art has given me a purpose and a life passion. Sometimes it takes many years to find that."
From Pacific Northwest to Palm Springs
Kippi Leonard is a talented oil painter with roots in the Pacific Northwest. She now calls Palm Springs, California her home and finds her artistic inspiration in her surroundings. Her paintings feature a neutral palette dominated by desert colors, and she has a particular interest in the architectural shapes and textures of mid-century design. These visual elements play a significant role in shaping Kippi's artistic vision and influence the subjects she chooses to depict in her work.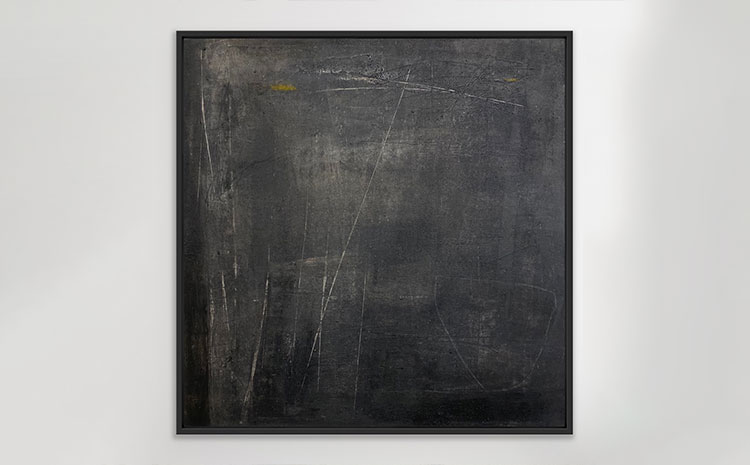 From Fluid to Intricate: The Artistic Evolution of Kippi Leonard
Kippi Leonard is a talented painter, recognized for her unique and sophisticated approach to abstract oil paintings. With a minimalist style, each piece she creates exudes warmth and structure, incorporating textural elements obtained from the sand she gathers on her travels both near and far. Her works are distinguished by their layered and ethereal quality, providing a captivating visual experience for the viewer. Kippi draws inspiration from various sources, including fashion, interior design, the serene beauty of the desert, her wanderlust for new destinations, and the magnificence of architecture.
Approximately 18 months ago, Kippi Leonard underwent a dramatic transformation in her style. It became necessary for her to evolve her art practice and move from fluid pieces to more intricate and structured works.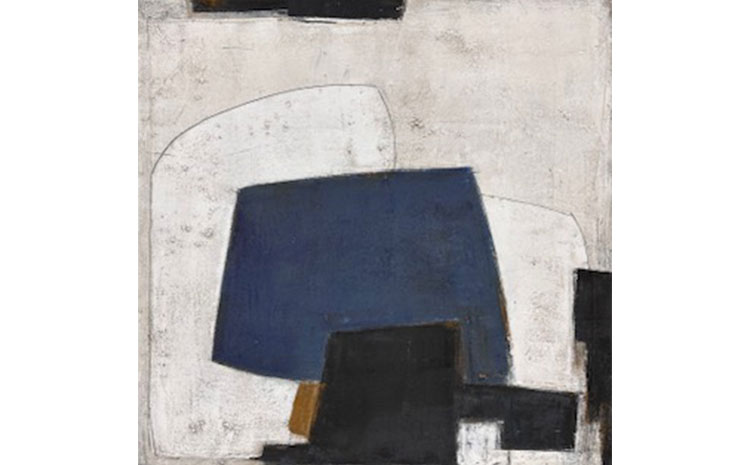 The Art of Architecture: Kippi Leonard's Latest Series, URBANSCAPES
Kippi Leonard has embarked on a journey of artistic excellence with her latest series, "URBANSCAPES." This body of work is a testament to Leonard's unwavering commitment to her craft, as she has poured countless hours of effort into its creation. The inception of this project can be traced back to her first trip to Florence, Italy in 2013, where she was entranced by the captivating architectural textures and colors of the city. This experience served as a turning point in her life, inspiring her to shift from the field of interior design to a full-time career in the arts.
Over the past nine years, Leonard's fascination with architectural photography has been brewing within her, finally finding expression in her art through the creation of "URBANSCAPES." This series showcases her love for capturing the essence of urban structures and their intricate details, while also exploring the interplay of light and shadow within these environments.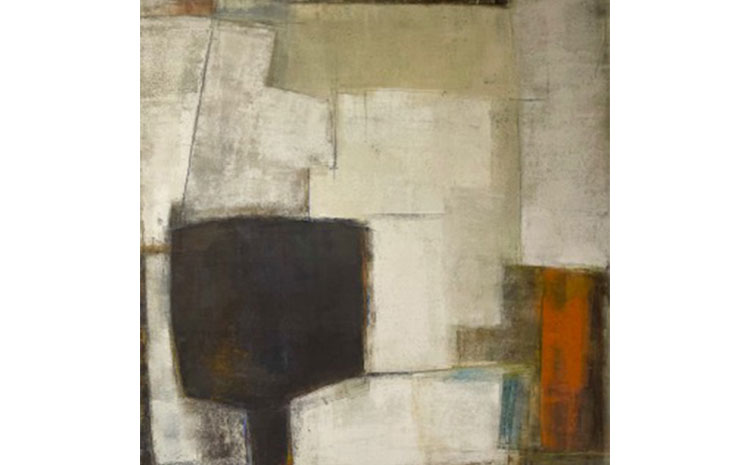 Leonard's Multifaceted Talent in the Arts
Apart from her photography, Leonard is exploring the realm of wall sculpture and is currently conceptualizing designs that would be on a monumental scale. While still in the initial stages of development, she is driven by her enthusiasm to create wall sculptures that are visually captivating and impressive in size. Leonard aims to secure a museum residency to hone her skills and manifest her artistic ideas. With her unwavering commitment and diligence, Leonard is poised to make a profound impression in the art industry and leave an enduring legacy for future generations.
Art has been a source of purpose and motivation in Leonard's life for many years. She has a deep reverence for her journey in art and considers it one of the most meaningful experiences of her life. Through her involvement in the arts, Leonard has had the opportunity to form relationships with talented and like-minded individuals, which she holds in high esteem.